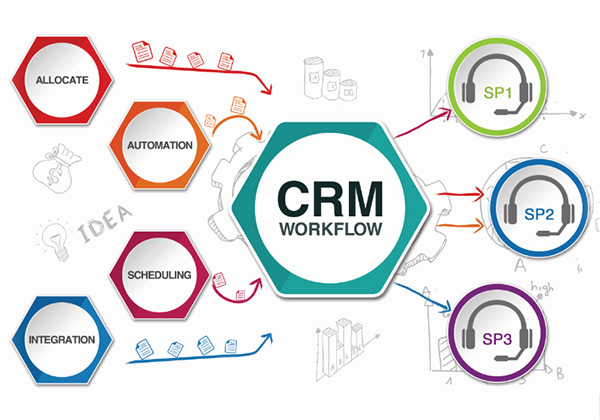 Any business process will have simple to complex rules involving multiple levels of authorizations. There are CRM tools in the market that help to build in the business process with a point & click interface right through to complex custom coding.
Shastatek has an experienced team that can take complete control of the default objects provided within Salesforce. The team would try and use the available workflow rules settings, triggers, messaging, approval steps, assignment rules along with Apex programming where necessary.
Salesforce provides a rich workflow feature, using we can help the businesses define their process in a much-streamlined manner.
Here's a look at some of the most common applications of workflow automation, and how they can benefit you.
Workflow automation is one of the more popular features, as it eliminates the need to perform a lot of tasks manually. Within a simple user interface, we can easily set up rules to automate many of the day-to-day tasks.
Using drop-down menus, we can enable selective, automated responses to virtually any event in the CRM system. These responses can be triggered by specific events, field entries, or even the passage of time.
We're Professionals To Grow Your Business!