We help companies optimize and track sales cycles and business processes better with Salesforce.
From opportunity tracking to billing and renewal, here are the solutions we offer to amplify your Salesforce Cloud experience.
---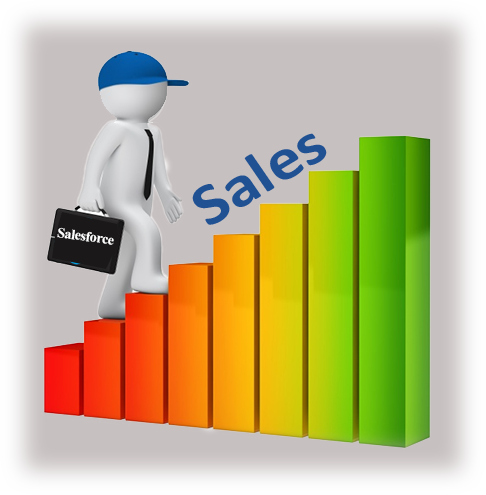 Certified to Perform
Our certified Salesforce developers have experience building workflows on the cloud, enabling instant access to information. They help your sales team focus where it matters the most – growing the business.
We're Professionals To Grow Your Business!