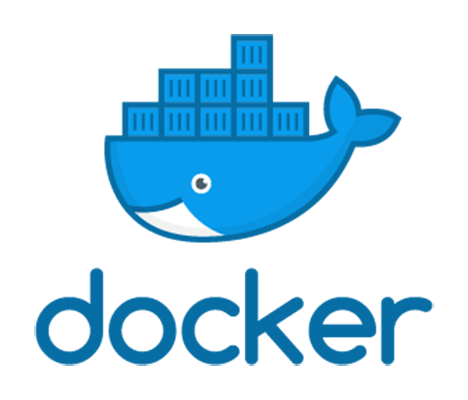 Docker is an open source software platform to create, deploy and manage virtualized application containers on a common operating system (OS), with an ecosystem of allied tools. Docker Inc., the company that originally developed Docker, supports a commercial edition and is the principal sponsor of the open source tool.
What Docker Can Do For Your Business
The Docker Enterprise container platform delivers immediate value to your business by reducing the infrastructure and maintenance costs of supporting your existing application portfolio while accelerating your time to market for new solutions.
Faster Time to Market
Developer Productivity
Deployment Velocity
IT Infrastructure Reduction
IT Operational Efficiency
Faster Issue Resolution
---
We're Professionals To Grow Your Business!