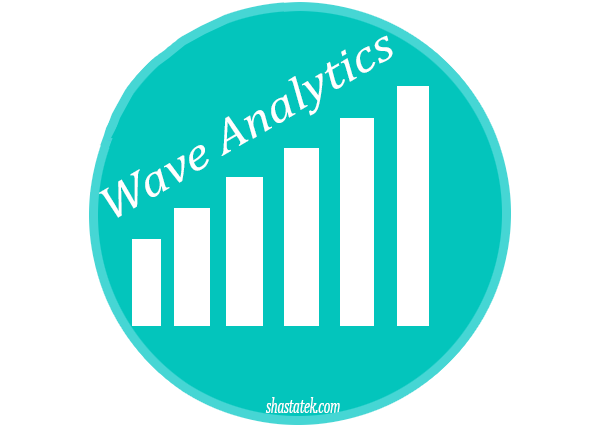 Shasta Tek has resources who can help you with actionable dashboards with drill-down and roll-up facility.We can share with you samples of the reports and dashboards on request.
Also known as Analytics Cloud, the new platform of Salesforce, Wave Analytics, is a Business Intelligence (BI) Platform. This platform is optimized for data visualization and mobile access. With Wave Analytics, with an easy UI, even a novice can examine the data set and be able to draw any conclusion from the same.
The new analytics tools facilitate users to drill down to the next level of the data with a couple of clicks. Salesforce users can use this tool either by adding it in their Salesforce productivity kit or by using it as standalone service.
Qualities included in Wave Analytics:
The Wave Analytic tool work according to the mobile-first strategy. According to this, defined-task apps, Smartphones, and tablets are considered as the best tools to get the work done.
Wave Analytics with mobile-first strategy develops mobile optimize platform to ease mobile collaboration.
Wave Analytic tool facilitates in accessing data from all other sources in an organization like Marketing Cloud, Community Cloud, and Service Cloud and so on.
The tool enables the sales representative to make a data-driven decision by interacting with customers in an insightful manner.
One can integrate Salesforce data with that of external data to allow users to explore and visualize the same.
Benefits of Using Salesforce Wave Analytics
We're Professionals To Grow Your Business!