Our Location Intelligence
On The Cloud
Our Location Intelligence
On The Cloud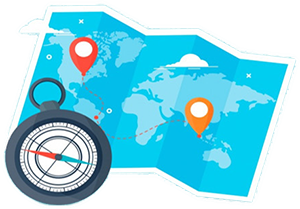 STS GIS
STS GIS application is a web-based Geographic Information System, that makes it easy for users to upload geospatial data as layers and analyze on the web anytime, anywhere. Visualize and interact with data on map or grid. Display multiple layers on the map at a time to analyze and gain valuable insights from your data that can help in decision making. Collaborate with colleagues and teams to improve the work-flow of organization projects.
From conservation to industrial corridor and smart city planning, location centered decisions are essential for sustainable development. We offer custom GIS solutions for geospatial data capture, provisioning, mapping, photogrammetric services and more.
---
STS GIS - the lightweight app that can be the key to view your business opportunities geospatially without spending a fortune,irrespective of Whether your base maps are Google or Openstreet or whatever.
To bring down your decision making cycle time to minutes from days, use our STS GIS application built on the opensource platform.
REQUEST A DEMO
We're Professionals To Grow Your Business!