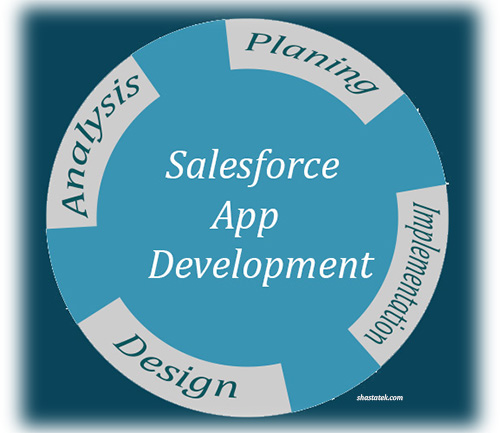 "Deliver mobile apps faster with powerful no code builders, pro code tools and enterprise services."
Salesforce Mobile Overview
With Salesforce, you can build mobile apps faster with a unique combination of metadata and code-driven tools and lets you use the right tool for the right task. You can instantly deploy apps to your users with the Salesforce Mobile App using drag-and-drop component-based development, while the Salesforce Mobile SDK and Heroku allow developers to build fully custom apps with any language or framework.
Features of Salesforce Mobile App Development
We're Professionals To Grow Your Business!