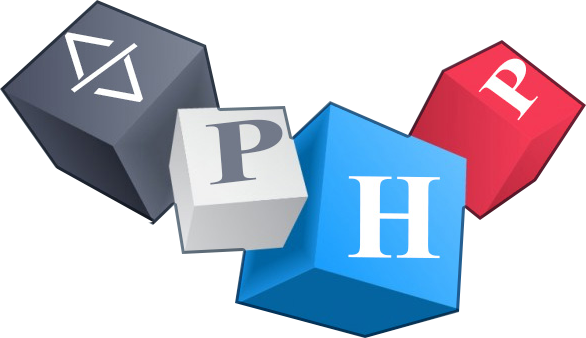 PHP powers 80% of the
world's websites.
Server-side HTML embedded scripting language, it provides web developers with a fullsuite of tools for building dynamic websites. Popular websites such as Facebook, Yahoo!, Wordpress, and this website are all powered by PHP
All about PHP
PHP is a server-side scripting language and a powerful open source tool for making dynamic and interactive web pages that can empower your website due to its unique and comprehensive features. If a website is designed, developed and maintained using PHP, it has numerous advantages as well as the ability to perform complex functions. It can support a wide range of databases. topmost web development frameworks developed in PHP.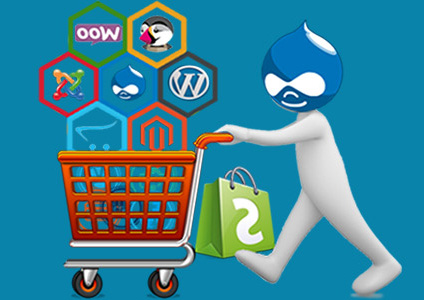 Powers of PHP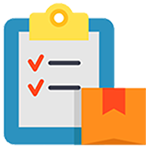 Simple to learn and organize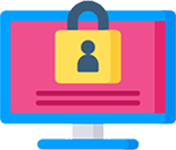 Secure, scalable and robust solutions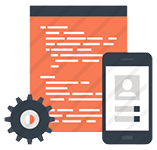 Rapid application development and reduced IT costs with PHP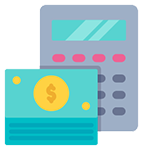 Reduced operation costs with automated application development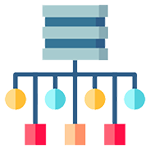 Build high-performance data warehouse applications in PHP & My SQL
What do we do?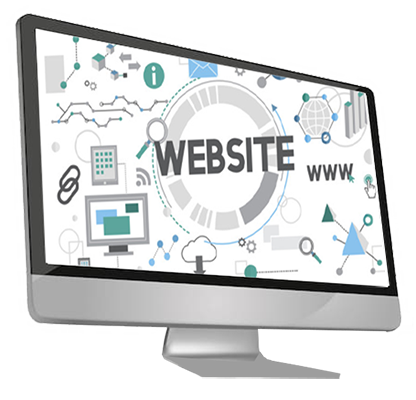 PHP web development

PHP corporate website development

PHP based CMS development

PHP based E-Commerce development

Web application development
Shastatek advantage of php application development
Shastatek provide expert PHP development services from India, gaining expertise from years of experience in PHP web development and PHP application development.We offer expert PHP web design and programming services for global clients.
We're Professionals To Grow Your Business!